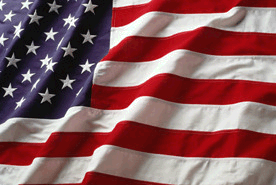 Puerto Rico's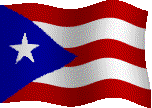 65th INFANTRY REGIMENT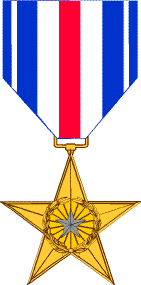 SILVER STAR
HEADQUARTERS 3D INFANTRY DIVISION
GENERAL ORDERS # 69 - 20 March 1951
FIRST LIEUTENANT PAUL LAVERGNE, 0928287, Infantry, Company "A", 65th
Infantry, 3d Infantry Division, United States Army. On 29 January 1951, at about
half past midnight in the vicinity of Turung, Korea, Company "A" Command Post
was surrounded by an estimated two hundred enemy who attempted a surprise attack.
Their design was foiled by Lieutenant Lavergne, company executive officer,
who gave the alarm and immediately sprang to an exposed position to engage the
enemy with automatic carbine fire. This rapid and heroic action delayed the
enemy attack, permitting his comrades to deploy, take up the battle, and eventually
fight their way out. Lieutenant Lavergne lost his life early in the fire
fight, but his heroic actions saved the lives of his comrades. His bravery and
gallantry exemplify the highest traditions of the military service. Entered the
military service from Puerto Rico.
Source: Record Group 338: General Orders 3rd Infantry Division, Boxes 129 to 131 -
National Archives and Records Administration, College Park, Maryland.