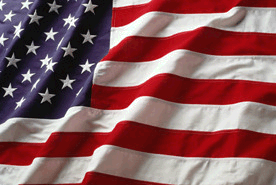 Puerto Rico's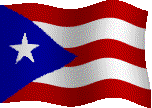 65th INFANTRY REGIMENT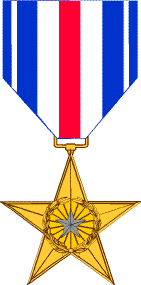 SILVER STAR
HEADQUARTERS 3D INFANTRY DIVISION
GENERAL ORDERS # 196 - 17 June 1951
FIRST LIEUTENANT CYRUS L. GIBBS, 01178162, Infantry, Company "G", 65th
Infantry, 3d Infantry Division, United States Army. On 19 February 1951,
near Chomchon, Korea, while commanding the leading company of his battalion
which was assaulting Hill 88, Lieutenant GIBBS continually exposed himself to
small arms, mortar, and artillery fire in moving from place to place throughout
the zone of action. When the leading platoon was pinned down by withering
enemy fire, Lieutenant GIBBS unhesitatingly moved forward, reorganized the
unit, and led an inspired assault on the enemy emplacements. Lieutenant
GIBB'S gallant and aggressive actions enabled his company to secure its
objective and reflect great credit upon himself and the military service.
Entered the military service from the State of Texas.
Source: Record Group 338: General Orders 3rd Infantry Division, Boxes 129 to 131 -
National Archives and Records Administration, College Park, Maryland.