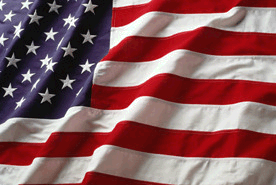 ..Puerto Rico's ..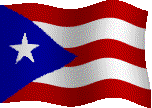 65th Infantry Regiment
Bronze Star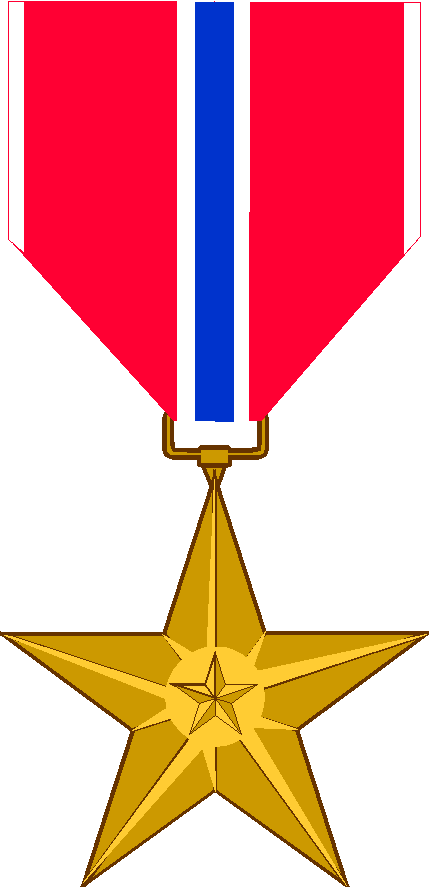 HEADQUARTERS 3D INFANTRY DIVISION
GENERAL ORDERS - NUMBER 69 - 20 March 1951

FIRST BRONZE OAK-LEAF CLUSTER TO THE BRONZE STAR MEDAL
Captain George J. Magner, (then First Lieutenant), 01296874, Infantry, Company
"C", 65th Infantry, 3d Infantry Division, United States Army. On 28 November
1950, in the vicinity of Sinsong-ni, Korea, Captain Magner, Company Commander
of Company "C", was given the mission of making contact with the right flank
elements. To make this contact, he led his company through an area occupied by
the enemy. With complete disregard for his own personal safety, he consistently
exposed himself to incessant enemy fire by placing himself in the most forward
positions. He directed his men in driving approximately one hundred enemy
soldiers out of well dug-in emplacements. When the company was disorganized by
sudden fire from the hills to its rear, Captain Magner immediately reorganized
his company and directed well aimed fire on the enemy, inflicting many casualties
and forcing the enemy to retreat. Captain Magner's leadership and gallantry re-
fleet the highest traditions of the military service. Entered the military ser-
vice from the State of Ohio
Source: Record Group 338: General Orders 3rd Infantry Division, Boxes 129 to 131 -
National Archives and Records Administration, College Park, Maryland.