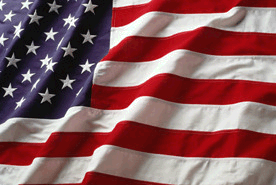 Puerto Rico's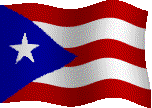 65th INFANTRY REGIMENT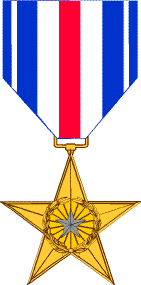 SILVER STAR
HEADQUARTERS 3D INFANTRY DIVISION
GENERAL ORDERS # 261 - 8 July 1951
FIRST LIEUTENANT HECTOR E PINEIRO, 0959121, Infantry, Company "B", 65th
Infantry, 3d Infantry Division, United States Army. In the early morning hours
of 27 April 1951, near Uijongbu, Korea, a heavy enemy attack had forced a com-
pany on the right flank of Lieutenant PINEIRO'S platoon to withdraw within his
unit's perimeter, thereby shifting the full wieght of the enemy fire power to
the platoon's sector of the line. Despite the fierce hostile fire Lieutenant
PINEIRO'S repeatedly exposed himself to reorganize and deploy the company's
troops within the perimeter. By dawn the unit was surrounded and subjected to
a merciless barrage of enemy fire, making it necessary to withdraw. After
creating a gap in the enemy lines, the platoon withdrew while Lieutenant PINEIRO
stayed behind and covered the escape. Although burdened with the multiple
duties of his front-line command, the brave officer unhesitatingly moved forward
and twice assisted in the care and evacuation of wounded soldiers. Lieutenant
PINEIRO'S gallantry and exemplary leadership reflect the highest credit upon
himself and the military service. Entered the military service from Puerto Rico.
Source: Record Group 338: General Orders 3rd Infantry Division, Boxes 129 to 131 -
National Archives and Records Administration, College Park, Maryland.