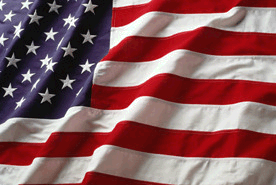 Puerto Rico's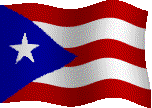 65th INFANTRY REGIMENT
SOLDIERS MEDAL
HEADQUARTERS 3D INFANTRY DIVISION
GENERAL ORDERS - NUMBER 30 - 31 JANUARY 1951

FIRST LIEUTENANT JAMES M. HILL, 01342376, Infantry, Company "B", 65th
Infantry, 3d Infantry Division, United States Army. On 23 December 1950 near
Hungnam, Korea, an infantry squad moved y mistake into our own anti -
personnel mine field. Two mines exploded and seriously wounded four members
of the squad. With utter disregard for his personal safety, Lieutenant Hill
rushed into the mine field where the victims were, administered first aid and
personally evacuated them from the mined area. Lieutenant Hill's heroism,
presence of mind, and speed of action reflect great credit upon himself and
the military service. Entered the military service from the State of Pennsylvania.