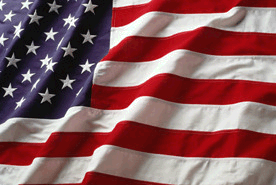 ..Puerto Rico's ..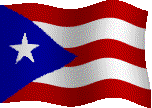 65th Infantry Regiment
Bronze Star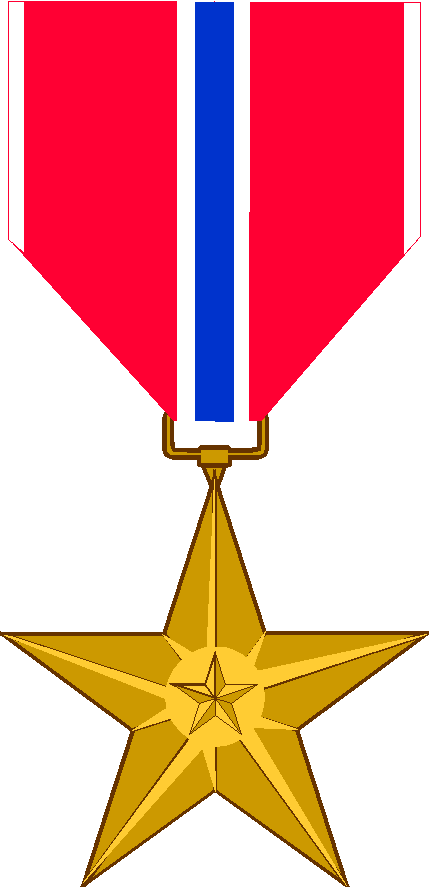 HEADQUARTERS 3D INFANTRY DIVISION
GENERAL ORDERS - NUMBER 27 - 30 JANUARY 1951

First Lieutenant Joseph E. McNichols, 0-1688433, Infantry, Company "I",
65th Infantry, 3d Infantry Division, United States Army. On 15 December 1950
at Songhung-ni, Korea, Lieutenant McNichols with his platoon came under
intense small arms, automatic weapons, grenade and mortar fire from a numerically
superior enemy force. Lieutenant McNichols, with utter disregard
for his own personal safety, exposed himself to enemy fire in order to
observe and adjust fire upon the enemy. His leadership, courage and ingenuity
enabled his platoon to hold off the enemy for three hours, at the end of
this time he was able to withdraw with minor casualties. By his action
Lieutenant McNichols reflects great credit upon himself and the military
service. Entered the military service from the State of Connecticut.
Source: Record Group 338: General Orders 3rd Infantry Division, Boxes 129 to 131 -
National Archives and Records Administration, College Park, Maryland.