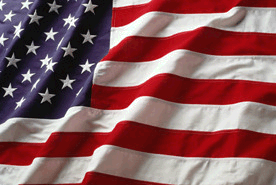 Puerto Rico's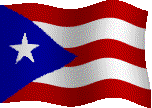 65th INFANTRY REGIMENT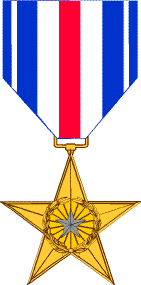 SILVER STAR
HEADQUARTERS 3D INFANTRY DIVISION
GENERAL ORDERS # 204 - 24 June 1953

First Lieutenant LOWEL M. DAVIS, 065394, Infantry, Company "G", 65th Infantry
Regiment, 3d Infantry Division, United States Army. During the early morning hours
of 16 May 1953, Lieutenant Davis was directing his company in the defense of Outpost
"Harry" against a numerically superior hostile attack in the vicinity of Songnae-
dong, Korea. The enemy began shelling the area with artillery and mortar concen-
trations. Soon after, the hostile troops began their attack with small arms fire
and grenades. Lieutenant DAVIS immediately took control of the situation and
began planning operations to strengthen the defense of the outpost. He moved through
the platoon areas that were subjected to intense mortar, artillery and small arms
fire to observe the attack and keep well informed of the enemy's action. He exposed
himself to the enemy fire to rally his men and direct their fire at the oncoming foe.
As a result of his courage and inspirational leadership, his men repelled the attack.
Lieutenant DAVIS' outstanding gallantry and devotion to duty reflect great credit
upon himself and the military service. Entered the Federal service from South Dakota.


Source: Record Group 338: General Orders 3rd Infantry Division, Boxes 129 to 131 -

National Archives and Records Administration, College Park, Maryland.