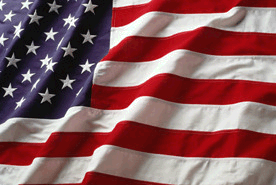 Puerto Rico's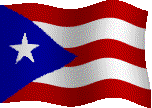 65th INFANTRY REGIMENT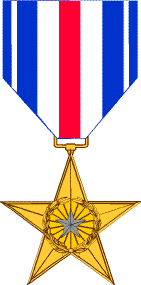 SILVER STAR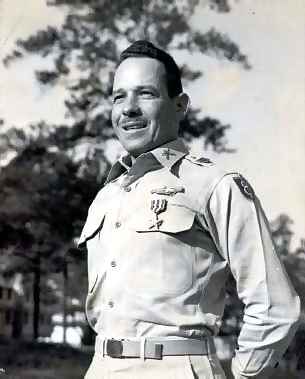 HEADQUARTERS 3D INFANTRY DIVISION
GENERAL ORDERS #188 - 13 June 1951
FIRST LIEUTENANT LUIS R. RODRIGUEZ, 01338514, Infantry, Company "F"
65th Infantry, 3d Infantry Division, United States Army. On 1 February 1951,
in the vicinity of Tongchon-ni, Korea, Company "F" encountered stubborn
enemy resistance while attacking firmly entrenched hostile positions on Hill
297. When extremely mountainous terrain hindered the maneuverability of the
attacking elements, Lieutenant RODRIGUEZ repeatedly rallied the troops and,
although frequently exposed to intense hostile small arms fire, successfully
deployed his unit and pointed out enemy positions. Altough he was painfully
wounded in the ensuing action, Lieutenant RODRIGUEZ courageously refused
medical treatment and stayed with his men for approximately one hour, en-
couraging them and controlling their fire. Inspired by their leader's display
of outstanding bravery, Company "F" increased the intensity of its attack,
forcing the enemy to withdraw with heavy casualties. Lieutenant RODRIGUEZ'S
gallant actions reflect great credit upon himself and exemplify the high
traditions of the military service. Entered the military service from
Puerto Rico.
Source: Record Group 338: General Orders 3rd Infantry Division, Boxes 129 to 131 -
National Archives and Records Administration, College Park, Maryland.