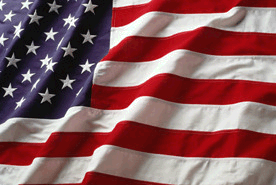 Puerto Rico's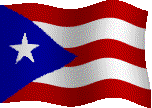 65th INFANTRY REGIMENT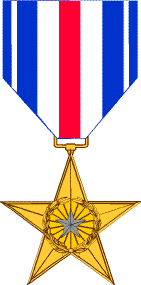 SILVER STAR
HEADQUARTERS 3D INFANTRY DIVISION
GENERAL ORDERS # 139 - 14 May 1951
FIRST LIEUTENANT WALTER N. HIGGINS, 057695, Infantry, Company "B", 65th
Infantry, 3d Infantry Division, United States Army. On 13 November 1950,
Lieutenant HIGGINS was leading a motorized patrol in the vicinity of
Handongson-ni, Korea, when a group of twenty enemy entrenched on a commanding
ridge opened fire on his platoon, forcing it to disperse and take cover in the
ditches on either side of the road. Fully realizing that he would be a target
for intense enemy fire and with complete disregard for his own safety, Lieutenant
HIGGINS grabbed up a light machine gun and ran down the road and up the slope
to a point from which he delivered sweeping fire at the enemy flank, killing
two enemy soldiers, wounding several others and causing the remainder to flee.
The patrol which had been driven to cover by enemy fire was then enabled to
continue on its mission. Lieutenant HIGGIN'S gallantry and heroism reflect
great credit upon himself and the military service. Entered the military service
from the State of Texas.

Source: Record Group 338: General Orders 3rd Infantry Division, Boxes 129 to 131 -
National Archives and Records Administration, College Park, Maryland.