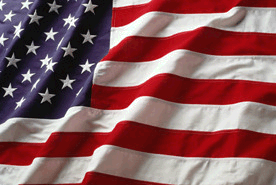 ..Puerto Rico's ..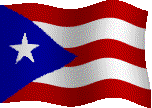 65th Infantry Regiment
Bronze Star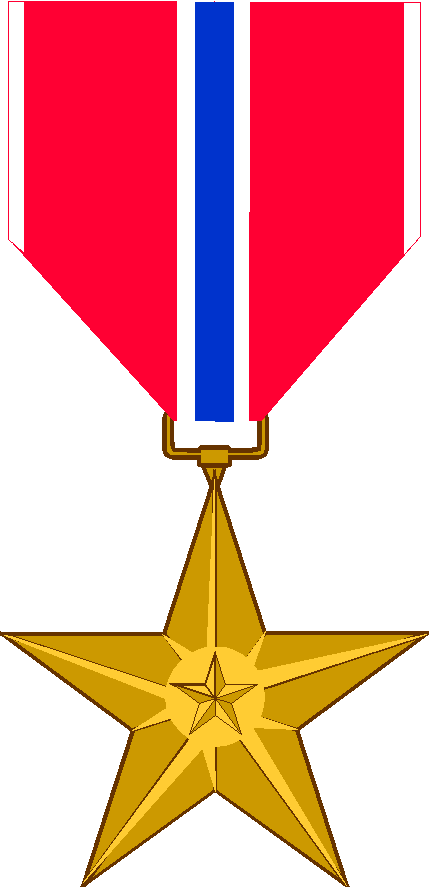 HEADQUARTERS 3D INFANTRY DIVISION
GENERAL ORDERS - NUMBER 63 - 6 MARCH 1951

First Lieutenant Gilberto Martinez Sandin, 01328720, Infantry, Company
"L", 65th Infantry, 3d Infantry Division, United States Army. On 16 December
1950, at Pumin-ni, Korea, a large enemy force attacked a sector of the 65th
Infantry Regiment's defensive positions. Firing machine guns, burp guns and
rifles, the enemy raked the position with a murderous barrage which inflicted
many casualties. When a machine gun section leader was wounded Lieutenant
Martinez Sandin left the comparative safety of his position and took charge
of this section in addition to his own platoon. When he saw an abandoned
machine gun he ran through a hail of fire to put it back into operation. He
covered the evacuation of the wounded men. The courage and devotion to
duty shown by Lieutenant Martinez Sandin helped to halt the enemy assault
and reflect great credit upon himself and the military service. Entered
the military service from Puerto Rico.
Source: Record Group 338: General Orders 3rd Infantry Division, Boxes 129 to 131 -
National Archives and Records Administration, College Park, Maryland.