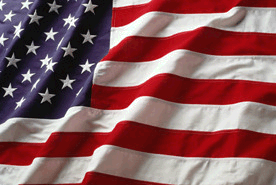 Puerto Rico's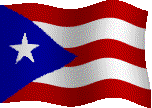 65th INFANTRY REGIMENT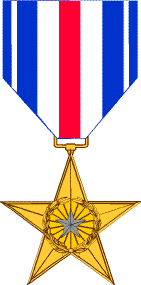 SILVER STAR
HEADQUARTERS 3D INFANTRY DIVISION
GENERAL ORDERS # 525 - 20 December 1953
First Lieutenant (then Second Lieutenant) JOHN A. DURAN, 01919467, Infantry,
Company "I", 65th Infantry Regiment, 3d Infantry Division, United States Army.
During the night of 7 June and early morning hours of 8 June 1953, in the vicinity
of Saagimak, Korea, Lieutenant DURAN led a patrol on a reconnaissance mission to
enemy-held Hill "412". After having made contact with the enemy through a brief
fire fight, the unit was moving back toward the main line of resistance when it
encountered a large minefield which obstructed the return route. Aware that delay
might enable the enemy to attack the patrol, Lieutenant DURAN courageously
advanced into the minefield to find a safe passage. With complete disregard for
his personal welfare, he guided his men deep into the mined area until enemy
mortar fire began falling in the immediate proximity. Lieutenant DURAN immediately
contacted the support element and directed accurate covering fire upon the enemy
positions until the patrol had passed through the hazardous area. He was greatly
responsible for the successful return of the unit with a minimum of casualties.
Lieutenant DURAN'S outstanding gallantry and devotion to duty reflect great credit
upon himself and the military service. Entered the Federal Service from Georgia.
Source: Record Group 338: General Orders 3rd Infantry Division, Boxes 129 to 131 -
National Archives and Records Administration, College Park, Maryland.