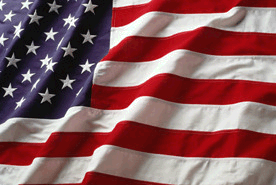 ..Puerto Rico's ..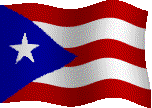 65th Infantry Regiment
Bronze Star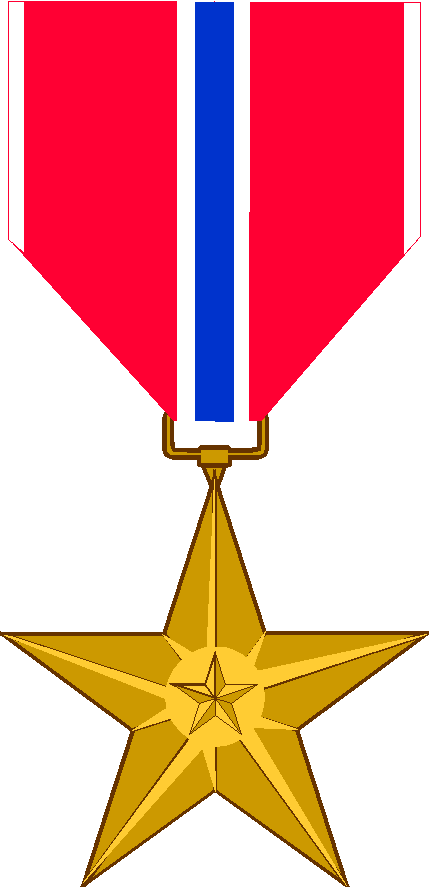 HEADQUARTERS 3D INFANTRY DIVISION
GENERAL ORDERS # 115 - 18 March 1952
FIRST LIEUTENANT MARSHALL B. TATOR, 01290333, Infantry, Headquarters and
Headquarters Company, 1st Battalion, 65th Infantry, 3d Infantry Division,
United States Army, is cited for meritorious service in connection with military
operations against an armed enemy in Korea during the period 23 January 1951
to 8 January 1952. Lieutenant Tator, serving as Platoon Leader, Company Commander,
and S-2, performed his duties in an exemplary manner. His sound planning and astute
direction enabled his unit to successfully overcome all obstacles encountered in combat.
As Battalion S-2, he was highly efficient in his evaluation of information regarding
enemy activities and in the coordination of movements and combat operations of
the battalion. Lieutenant TATOR'S outstanding professional skill, initiative, and
untiring devotion to duty reflect great credit upon himself and the military service.
Entered the Federal service from Minnesota.
Source: Record Group 338: General Orders 3rd Infantry Division, Boxes 129 to 131 -
National Archives and Records Administration, College Park, Maryland.