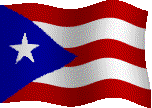 ..Puerto Rico's ..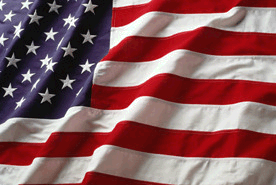 65th Infantry Regiment
Bronze Star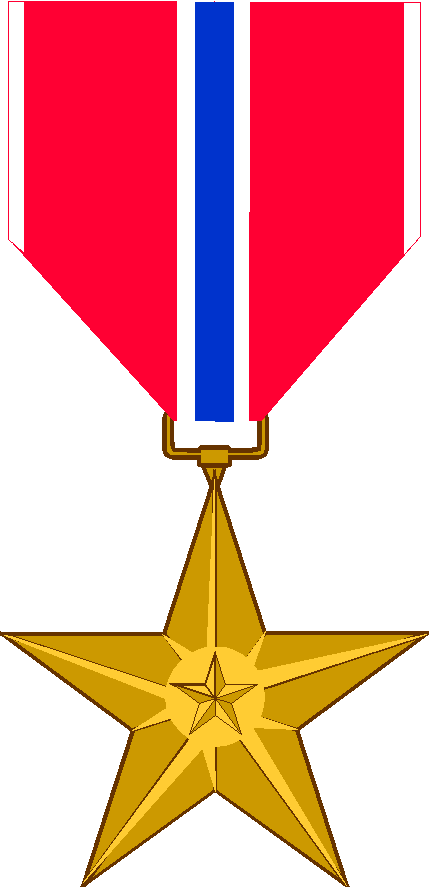 Award of the Bronze Star Medal - By direction of the President, under the
provisions of Executive Order 9419, 4 February 1944 (Sec II, WD Bul 3, 1944), and
pursuant to authority in AR 600 - 45, the Bronze Star for meritorious service
in connection with military operations against an enemy of the United States during
the period indicated is awarded to the following named officers :

First Lieutenant RAMON E. DAPENA, 01881746, Infantry, Service Company, 65th Infantry
Regiment, 3d Infantry Division, United States, 27 January to 2 June 1953, in Korea.
Entered the Federal service from Puerto Rico.
Source: Record Group 338: General Orders 3rd Infantry Division, Boxes 129 to 131 -
National Archives and Records Administration, College Park, Maryland.