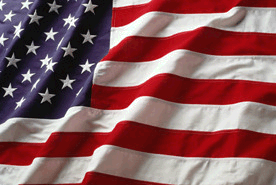 Puerto Rico's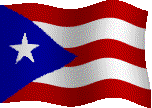 65th INFANTRY REGIMENT
SOLDIERS MEDAL
HEADQUARTERS 3D INFANTRY DIVISION
GENERAL ORDERS # 277 - 13 July 1951
FIRST LIEUTENANT ROMEO H. BUCKNELL, 01330151, Infantry, Company "A",
65th Infantry, 3d Infantry Division, United States Army. On 29 May 1951, near
Saltun-ni, Korea, the First Platoon of Company "A" had been detached from the
main body of troops in order to secure a specific objective and to rejoin the
unit at a certain time. When Lieutenant BUCKNELL noticed that the platoon had
not returned on schedule and realizing that it was handicapped by darkness, he
volunteered to locate and guide it back. After finding the unit, they started
the trip back and while crossing a turbulent mountain stream, the soldier carry-
ing the recoilless rifle fell into the deep water. Lieutenant BUCKNELL unhesi-
tatingly plunged into the swift current and rescued both the soldier and the
weapon. Remaining in the water, he waited until all the platoon had crossed,
thus assuring their safe passage. Lieutenant BUCKNELL'S singular heroic achieve-
ment reflects great credit upon himself and the military service. Entered the
military service from the State of New York.
Source: Record Group 338: General Orders 3rd Infantry Division, Boxes 129 to 131 -
National Archives and Records Administration, College Park, Maryland.