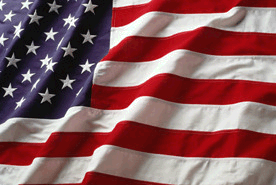 Puerto Rico's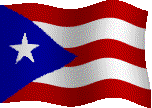 65th INFANTRY REGIMENT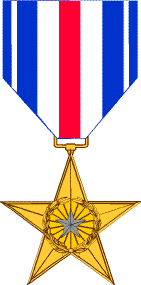 SILVER STAR
HEADQUARTERS 3D INFANTRY DIVISION
GENERAL ORDERS # 161 - 27 April 1952
FIRST LIEUTENANT JOSE N. ORTIZ, 0946705, Infantry, Company "M", 65th Infantry, 3d Infantry Division, United States Army. On 2 October 1951, the 3d Battalion, 65th Infantry, was engaged in a vicious attack against strong enemy positions near Chorwon, Korea. Three well-entrenched hostile positions were delivering an intense barrage of automatic -weapons fire on the friendly force, seriously threatening its further advance. Realizing the necessity for silencing these enemy positions, Lieutenant ORTIZ, a platoon leader in Company "M", immediately set up his 75 millimeter recoilless rifle section in an exposed position in order to get a good field of observation and fire. Despite the devastating artillery and mortar fire that was directed at his position, he undauntedly continued firing until two of the hostile positions were destroyed and his ammunition supply was expended. He then fearlessly crossed 200 yards of open, fire swept terrain and assumed command of Company "K"S 57 millimeter rifle section. From this position he continued his destructive fire until the third enemy position was neutralized. Lieutenant ORTIZ' exemplary leadership and gallantry were instrumental in the successful accomplishment of his unit's mission and reflect the highest credit upon himself and the military service. Entered the Federal service from Puerto Rico.
Source: Record Group 338: General Orders 3rd Infantry Division, Boxes 129 to 131 -
National Archives and Records Administration, College Park, Maryland.