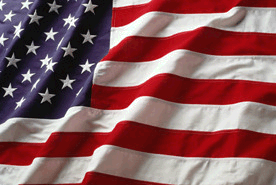 Puerto Rico's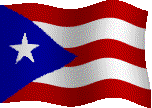 65th INFANTRY REGIMENT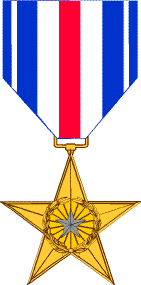 SILVER STAR
HEADQUARTERS 3D INFANTRY DIVISION
GENERAL ORDERS # 429 - 21 September 1951
FIRST LIEUTENANT SMITH B. CHAMBERLAIN, 027587, Infantry. Company "E", 65th
Infantry, 3d Infantry Division, United States Army. On 23 April 1951, near
Onsu-dong, Korea, the Third Platoon was occupying a defensive position on Hill
150 when furiously attacked by an enemy force of battalion strength. Lieu-
tenant CHAMBERLAIN, platoon leader, observing that his recoilless rifle positions
were being overrun, raced 400 yards to reorganize that part of his platoon.
Upon returning to the command post, he was cut off by hostile troops; undaunted,
Lieutenant CHAMBERLAIN charged through the enemy soldiers killing five with
grenades and accurate fire from his weapon. Immediately informing the company
commander of the situation, he was advised to withdraw 600 yards to Hill 147.
Lieutenant CHAMBERLAIN, realizing that such an action would expose the left
flank of Company "F", ordered a slight displacement to the highest point of Hill
150 where, spurred by his inspirational leadership, the platoon repulsed the
fanatical attacks and held the strategic hill. Lieutenant CHAMBERLAIN'S gal-
lantry, courage, and outstanding tactical skill reflect the highest credit upon
himself and the military service. Entered the military service from the State
of New York.
Source: Record Group 338: General Orders 3rd Infantry Division, Boxes 129 to 131 -
National Archives and Records Administration, College Park, Maryland.