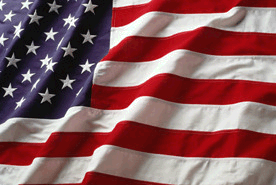 Puerto Rico's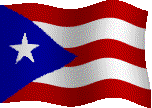 65th INFANTRY REGIMENT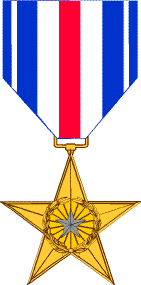 SILVER STAR
HEADQUARTERS 3D INFANTRY DIVISION
GENERAL ORDERS # 347 - 17 August 1953
Second Lieutenant ROBERT H. COLDREN, 01925891, Infantry, Company "E", 65th
Infantry Regiment, 3d Infantry Division, United States Army. On the night of 14
June 1953, Company "E" conducted a raid on Hill "412" in the vicinity of Sagimak,
Korea. Lieutenant COLDREN was platoon leader of one of the assault platoons during
the attack. Immediately after reaching the objective, his platoon became victim to
intense raking machine gun and artillery fire. Lieutenant COLDREN inspired his men
to drive forward to the enemy positions, although heavy casualties were suffered.
As he entered the trenches of the enemy, he rose to an exposed position, and mortally
wounded two enemy soldiers. Shortly thereafter, Lieutenant COLDREN was wounded by
a burst of fire from an enemy automatic weapon and refused to be evacuated until his
mission had been accomplished and his platoon returned to safety. Lieutenant
COLDREN'S outstanding gallantry and devotion to duty reflect great credit upon him-
self and the military service. Entered the Federal Service from Ohio.
Source: Record Group 338: General Orders 3rd Infantry Division, Boxes 129 to 131 -National Archives and Records Administration, College Park, Maryland.