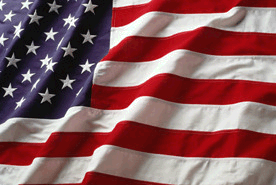 ..Puerto Rico's ..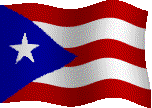 65th Infantry Regiment
Bronze Star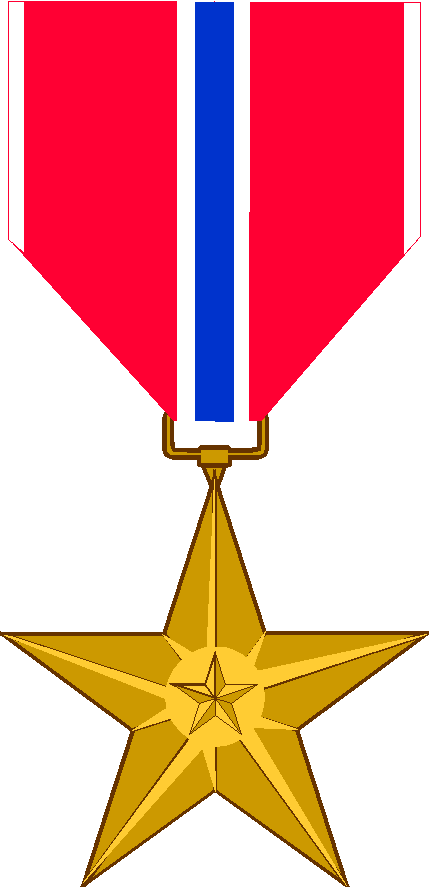 HEADQUARTERS 3D INFANTRY DIVISION
GENERAL ORDERS # 337 - 5 AUGUST 1951
Captain Edward A. Konek, 01304913, Infantry, Headquarters and Headquarters
Company, 3d Battalion, 65th Infantry, 3d Infantry Division, United States
Army. On 5 June 1951, near Cahil-li, Korea, as the 3d Battalion was approaching
the Hant'an River, enemy forces opened fire with small arms, machine
gun, mortar, and artillery, causing disorganization and loss of control throughout
the battalion along the open terrain. Taking immediate action, Captain
Konek, S-3 officer, assisted his commander in effectively regrouping and
deploying the troops, thereby promptly returning fire upon the enemy. Without
concern for his personal safety, he continually moved about through the battle
area, checking the men's positions and coordinating operations between
his and other friendly units. As a direct result of Captain Konek's efforts,
control of the situation was gained, thus enabling the battalion to successfully
launch an attack on the weakened foe. The heroic aggressiveness and
professional skill displayed by Captain Konek reflect great credit upon himself
and the military service. Entered the military service from the State
of Maryland.
Source: Record Group 338: General Orders 3rd Infantry Division, Boxes 129 to 131 -National Archives and Records Administration, College Park, Maryland.