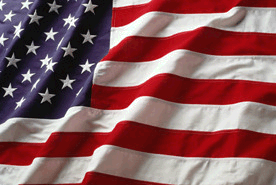 ..Puerto Rico's ..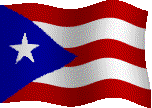 65th Infantry Regiment
Bronze Star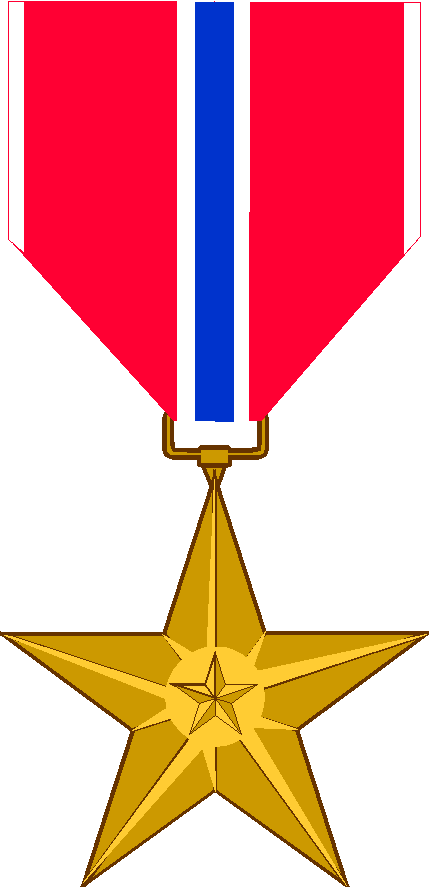 FIRST BRONZE OAK-LEAF CLUSTER TO THE BRONZE STAR MEDAL
Captain Eladio A. Burgos, 01301606, Infantry, Company "D", 65th Infantry
3d Infantry Division, United States Army. On 14 February 1951, in the vicinity
of Noha-dong, Korea, Captain Burgos, heavy weapons commander, was at the
battalion observation post assisting in directing operations against an enemy
regiment. Captain Burgos remained in a forward position, adjusting the fire of
his weapons with such accuracy that heavy casualties were inflicted upon the
enemy. During the action, the observation post was attacked by a platoon of
enemy armed with grenades and automatic weapons. Despite the attack Captain
Burgos Remained exposed and continued adjusting fire. The leadership and
devotion to duty displayed by Captain Burgos under fire reflect great credit
upon himself and the military service. Entered the military service from
Puerto Rico.
Source: Record Group 338: General Orders 3rd Infantry Division, Boxes 129 to 131 -National Archives and Records Administration, College Park, Maryland.