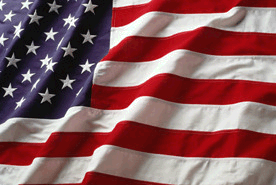 ..Puerto Rico's ..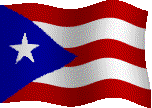 65th Infantry Regiment
SOLDIER'S MEDAL
HEADQUARTERS 3D INFANTRY DIVISION
GENERAL ORDERS - NUMBER 22 - 27 JANUARY 1951
CAPTAIN VINCENT J. O'REILLY, 0406998, Infantry, Company "I", 65th
Infantry, 3d Infantry Division, United States Army. On 25 October 1950,
at Yongdong, Korea, Captain O'Reilly witnessed a house blown up by the
explosion of an artillery shell. He and his driver hastened to the
blazing wreckage where he discovered injured persons. Although several
unexploded shells were still there, Captain O'Reilly, with his driver,
rushed in and removed a baby and an unconscious woman to safety. Then
he began to extinguish the flames with the aid of his driver; while
doing this, he found two more victims who he assisted in removing before
the building completely collapsed. Captain O'Reilly's brave and courageous
action, in the face of imminent danger, saved three lives. His heroic
actions reflect great credit upon himself and the military service.
Entered the military service from the State of Missouri.