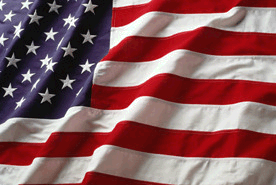 ..Puerto Rico's ..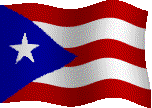 65th Infantry Regiment
Bronze Star
.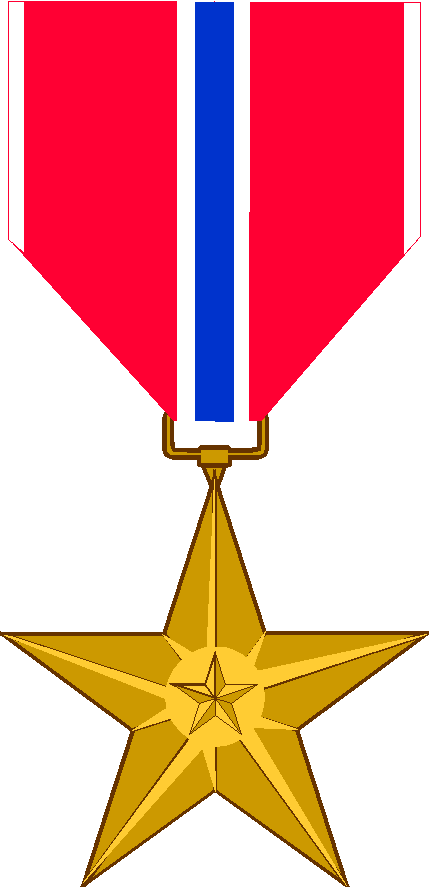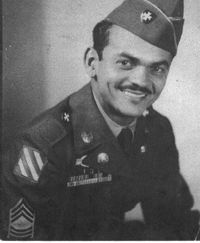 ........................ HEADQUARTERS........................

3D INFANTRY DIVISION
GENERAL ORDERS - NUMBER 25 - 29 JANUARY 1951
CITATION
Corporal Cristobal Melendez Claudio, RA30434073, Infantry, Company "B", 65th Infantry, 3d Infantry Division, United States Army. On 14 December 1950 at Oro-ri, Korea, Corporal Melendez Claudio's unit came under heavy enemy attack and forced to withdraw to higher grounds Corporal Melendez - Claudio vountarily went back into enemy held territoy to remove a wounded officer. Shortly thereafter friendly artillery and mortar fire started to fall on and near the units position. Corporal Melendez Claudio again volunteered to go into enemy held territory to reach a command point and caused the artillery to cease fire, thus he prevented casualties in his unit. His courage, aggressiveness and disregard of his own personal safety reflect great credit upon himself and is in keeping with the highest traditions of the military service. Entered the military service from Puerto Rico.
Source: Record Group 338: General Orders 3rd Infantry Division, Boxes 129 to 131 -National Archives and Records Administration, College Park, Maryland.