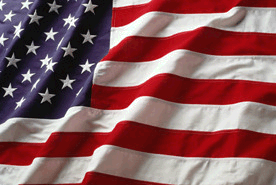 Puerto Rico's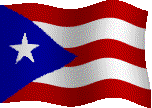 65th INFANTRY REGIMENT
SOLDIERS MEDAL
HEADQUARTERS 3D INFANTRY DIVISION
GENERAL ORDERS # 15 - 24 January 1951
CORPORAL GREGORIO MERCADO MORALES, RA30407819, Infantry, Company
"M", 65th Infantry, 3d Infantry Division, United States Army. On 25 October 1950,
near Yongdong, Korea, Corporal Mercado Morales witnessing an explosion of an
artillery shell in a Korean house, and seeing that several injured persons were in the
blazing wreckage, with complete disregard for the imminent danger of explosion from
other shells observed in the wreckage, courageously entered the wrecked building, removed
the injured persons to a place of safety, and helped put out the flames. His brave and
gallant action, in the face of great danger to his life, not only saved the lives of at
least three persons, but prevented further explosions. His quick thinking and bravery
reflect great credit upon himself and the military service. Entered the military
service from Puerto Rico.
Source: Record Group 338: General Orders 3rd Infantry Division, Boxes 129 to 131 -National Archives and Records Administration, College Park, Maryland.