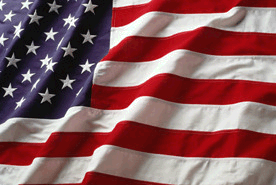 ..Puerto Rico's ..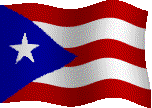 65th Infantry Regiment
Bronze Star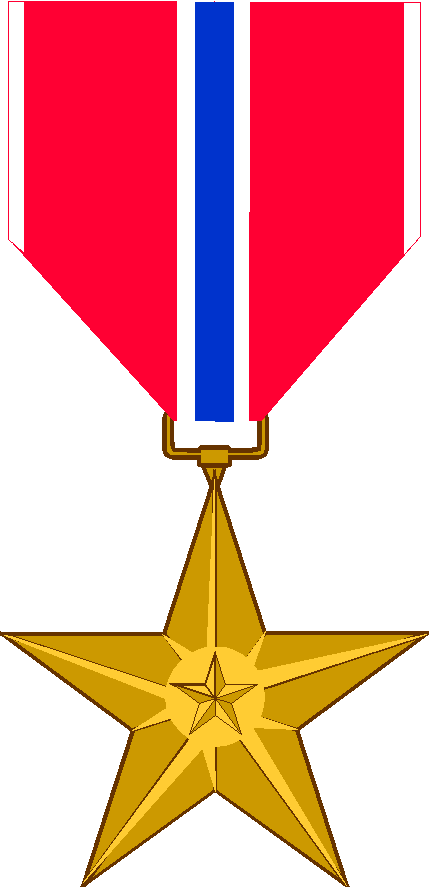 HEADQUARTERS 3D INFANTRY DIVISION
GENERAL ORDERS - NUMBER 44 - 14 FEBRUARY 1951
Corporal Justo Castro, RA30426427, Infantry, Company "A", 65th Infantry
3d Infantry Division, United States Army. On the night of 22 December 1950,
on the Hungnam defense perimeter, Corporal Castro was gunner of a recoilless
rifle. During a prolonged fire fight his left arm became severely burned from
his own weapon. Disregarding the intense pain of the burn, he continued delivering
effective fire on the enemy and was credited with destroying an enemy
machine gun nest. Corporal Castro's gallant action reflects great credit upon
himself and the military service. Entered the military service from Puerto Rico.
Source: Record Group 338: General Orders 3rd Infantry Division, Boxes 129 to 131 -
National Archives and Records Administration, College Park, Maryland.