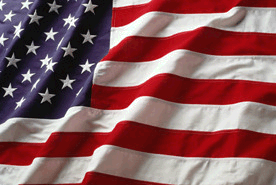 Puerto Rico's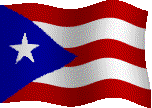 65th INFANTRY REGIMENT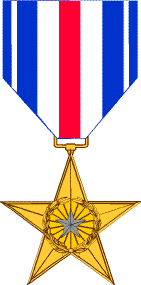 SILVER STAR
HEADQUARTERS 3D INFANTRY DIVISION
GENERAL ORDERS # 365 - 29 August 1953
Corporal LEE O. MIRELES, RA18412995, Infantry, Company "B", 65th Infantry
Regiment, 3d Infantry Division, United States Army. On the early morning of 11
June 1953, enemy forces attacked the Company "B" sector of the main line of resistance
in the vicinity of Kumhwa, Korea. The ensuing hail of automatic weapons fire
wounded Corporal MIRELES in the leg. A medical aid man in close proximity to him
persuaded him to move to a less exposed position to receive first aid for his wound.
After his leg was bandaged, Corporal MIRELES ran back to his previous firing position
and re-engaged the enemy in an intense fire fight. When the enemy troops entered
the trenches, he charged at them, throwing fragmentation grenades and firing
his weapon. An enemy grenade fell near him, wounding him seriously. As the medical
aidman was evacuating him, he repeatedly sought to return to his comrades and continue
the fight. Corporal MIRELES' outstanding gallantry and devotion to duty reflect
great credit upon himself and the military service. Entered the Federal Service from
Texas.
Source: Record Group 338: General Orders 3rd Infantry Division, Boxes 129 to 131 -
National Archives and Records Administration, College Park, Maryland.