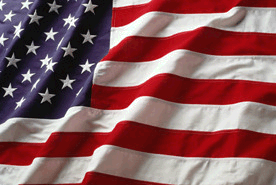 Puerto Rico's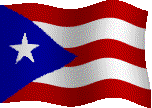 65th INFANTRY REGIMENT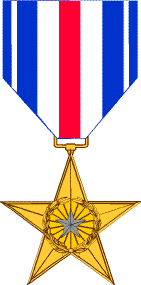 SILVER STAR
HEADQUARTERS 3D INFANTRY DIVISION
GENERAL ORDERS # 166 - 29 April 1952
CORPORAL RAFAEL RODRIGUEZ PACHECO, RA30431299, Army Medical Service, Medical
Company, 65th Infantry, 3d Infantry Division, United States Army. On 21 February
1951, Corporal RODRIGUEZ PACHECO was an aid man attached to a platoon which came
under heavy enemy fire near the Han River , Korea. With complete disregard for his
own personal safety, he exposed himself to the heavy enemy fire to go from man to
man giving first aid. Corporal RODRIGUEZ PACHECO was wounded in the right arm but
refused to stop and have his wound dressed until he had given first aid to all the
others. The gallantry and devotion to duty displayed by Corporal RODRIGUEZ
PACHECO reflect great credit upon himself and the military service. Entered the
military service from Puerto Rico.
Source: Record Group 338: General Orders 3rd Infantry Division, Boxes 129 to 131 -
National Archives and Records Administration, College Park, Maryland.