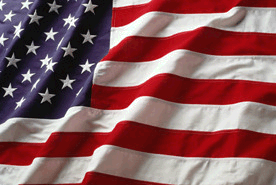 ..Puerto Rico's ..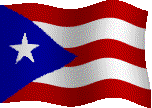 65th Infantry Regiment
Bronze Star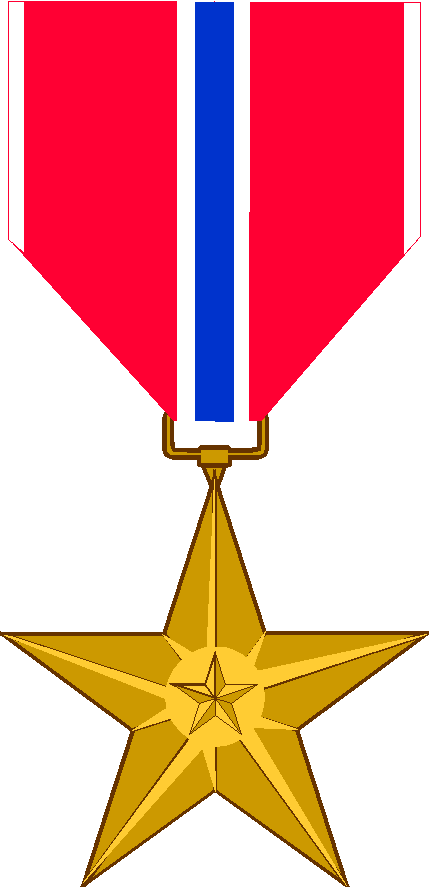 HEADQUARTERS 3D INFANTRY DIVISION
GENERAL ORDERS - NUMBER 14 - 24 JANUARY 1951
Corporal Santiago Borges RA30415666, Infanry, Company "A", 65th
Infantry, 3d Infantry Division, United States Army. On 22 December 1950,
near Hungnam, Korea, Corporal Borges was one of a group of four men on a
listening post located in front of the compay positions. The listening post
became untenable, and as he and the other members of the post were returning
to the company area, they noticed the enemy setting up a machine gun. Realizing
that the enemy had not seen him or the other members of his party and not
wishing to disclose the company positions to a near by numerous enemy force,
Corporal Borges and his comrades rushed the enemy and killed all four of them
with their rifle butts. His actions greatly aided his company in a later
battle engagement, because the company positions were not disclosed and ample
warning of the enemy forces was given. Corporal Borges' heroism reflects
great credit upon himself and the military service. Entered the military
service from Puerto Rico.
Source: Record Group 338: General Orders 3rd Infantry Division, Boxes 129 to 131 -
National Archives and Records Administration, College Park, Maryland.