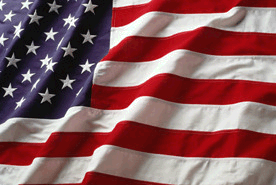 ..

Puerto Rico's

..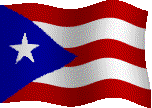 65th Infantry Regiment
Bronze Star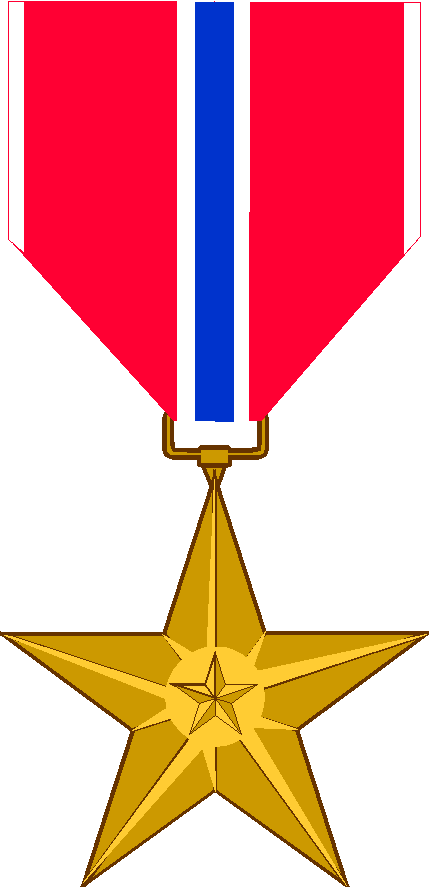 HEADQUARTERS 3D INFANTRY DIVISION
GENERAL ORDERS - NUMBER 67 - 12 March 1951
Corporal Victor Cintron, RA30429376, Infantry, Headquarters and Headquarters
Company, 1st Battalion, 65th Infantry, 3d Infantry Division, United States
Army. On 14 February 1951, near Noha-dong, Korea, Corporal Cintron was assistant
squad leader of a squad which was acting as security guard for the battalion
observation post. While investigating a draw thirty yards from the
observation post, Corporal Cintron encountered an enemy patrol. Knowing the
danger of delay, Corporal Cintron immediately attacked the enemy patrol with
hand grenades and rifle. He threw grenade after grenade into the enemy force,
killing several and driving the rest into retreat. He then jumped on a rock
and began shooting into the confused enemy ranks. His actions saved the
battalion observation post and resulted in the destruction of an enemy patrol.
Corporal Cintron's courage is in keeping with the highest traditions of the
military service. Entered the military service from Puerto Rico.
Source: Record Group 338: General Orders 3rd Infantry Division, Boxes 129 to 131 -
National Archives and Records Administration, College Park, Maryland.