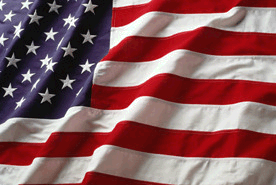 Puerto Rico's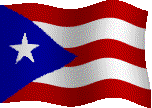 65th INFANTRY REGIMENT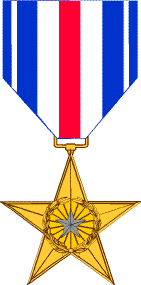 SILVER STAR
HEADQUARTERS 3D INFANTRY DIVISION
GENERAL ORDERS # 286 - 16 July 1951
CORPORAL ANTONIO PIZARRO MOJICA, ER30428931, Infantry, Company "A", 65th Infantry, 3d Infantry Division, United States Army. On 11 April 1951, near Yonggan-myon, Korea, Corporal PIZARRO MOJICA accompanied a patrol into hostile territory to determine enemy dispositions and movement. As the patrol was returning to friendly lines it was subjected to an intense mortar barrage. Noticing a wounded comrade lying in an exposed area, Corporal PIZARRO MOJICA ran to his assistance and, after administering first aid, proceeded to carry the soldier to a protected position. While trying to cross a dike, he was shotin the back by an enemy sniper. Completely ignoring the painful wound, Corporal PIZARRO MOJICA courageously dragged the stricken infantryman over the dike to safety. The selfless gallantry displayed by Corporal PIZARRO MOJICA reflects the highest credit upon himself and the military service. Entered the military service from Puerto Rico.
Source: Record Group 338: General Orders 3rd Infantry Division, Boxes 129 to 131 -
National Archives and Records Administration, College Park, Maryland.