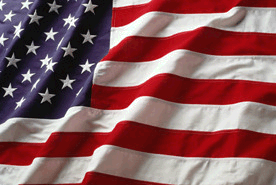 Puerto Rico's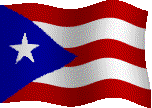 65th INFANTRY REGIMENT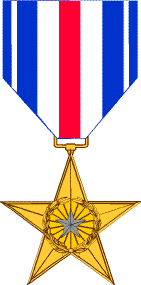 SILVER STAR
HEADQUARTERS 3D INFANTRY DIVISION
GENERAL ORDERS # 360 - 15 August 1951
CORPORAL ARMANDO ROSA, RA10400052, Infantry, Company "D", 65th Infantry, 3d Infantry Division, United States Army. On 27 April 1951, Company "B", to which Corporal ROSA was attached, had the mission of delaying the enemy by occupying a blocking position on Hill 476 near Uijongbu, Korea. After being harassed through the night the unit was heavily attacked by a reinforced enemy which succeeded in surrounding the valiant company. Corporal ROSA voluntarily and single-handedly attempting to create a break in the encirclement, rose from his automatic weapon's emplacement and supporting the machine gun against his hip moved out into the open area, firing round after round into the nearby hostile positions. He succeeded in keeping the enemy troops pinned down in the entrenchment's rendering them ineffective to prevent the company from with- drawing to a more tenable defense line. Corporal ROSA'S gallantry and inpiring bravery reflect the highest credit upon himself and the military service. Entered the military service from Puerto Rico.
Source: Record Group 338: General Orders 3rd Infantry Division, Boxes 129 to 131 -
National Archives and Records Administration, College Park, Maryland.