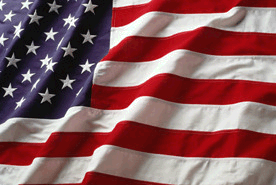 Puerto Rico's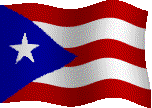 65th INFANTRY REGIMENT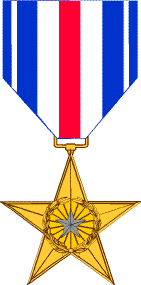 SILVER STAR
HEADQUARTERS 3D INFANTRY DIVISION
GENERAL ORDERS # 298 - 22 July 1951
CORPORAL LUIS E. MALDONADO MATOS, RA30409759, Infantry, Company "D", 65th Infantry, 3d Infantry Division, United States Army. On 26-27 April 1951, near Ckugyo, Korea, Company "A" launched an attack against a well-defended enemy hill position. Corporal MALDONADO MATOS, attached to Company "A" for this operation, saw an enemy soldier attempt to stab a friendly infantryman. Fearlessly rushing to his comrade's assistance, he overpowered the enemy soldier and killed him with a pistol. When the enemy launched a surprise counterattack a short time later, Corporal MALDONADO MATOS directed accurate machine gun fire into the attacker's ranks and momentarily checked the enemy's advance. When the unit received orders to withdraw, he courageously remained behind and fired round after round of ammunition at the assaulting troops. Only after he was assured that his comrades had reached more tenable positions did he rejoin the unit. Corporal MALDONADO MATOS' gallant and aggressive actions reflect great credit upon himself and are in keeping with the high traditions of the military service. Entered the military service from Puerto Rico.
Source: Record Group 338: General Orders 3rd Infantry Division, Boxes 129 to 131 -
National Archives and Records Administration, College Park, Maryland.