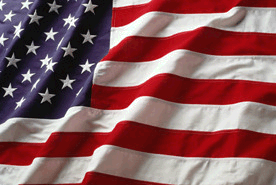 Puerto Rico's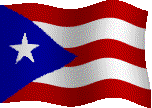 65th INFANTRY REGIMENT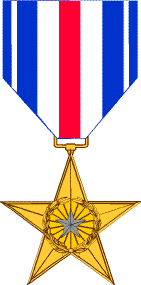 SILVER STAR
HEADQUARTERS 3D INFANTRY DIVISION
GENERAL ORDERS # 27 - 30 January 1951
LIEUTENANT COLONEL GEORGE W. CHILDS, 020294, Infantry, 65th Infantry,
3d Infantry Division, United States Army. During the period 5 - 11 December
1950 in the vicinity of Sudong, Korea, Colonel Childs organized and
commanded a task force to assist in covering the withdrawal of the First
United States Marine Division. Throughout the five difficult and critical
days that the task force was under hostile fire, Colonel Childs with utter
disregard for his own personal safety was always exposing himself to enemy
fire in order to check fields of fire and direct gun positions. His tactical
skill, conspicuous bravery, and tireless energy stimulated morale and
contributed greatly to the successful evacuation of the entrapped allied
forces and reflect great credit upon himself and the military service.
Entered the military service from the State of Nebraska.
Source: Record Group 338: General Orders 3rd Infantry Division, Boxes 129 to 131 -
National Archives and Records Administration, College Park, Maryland.