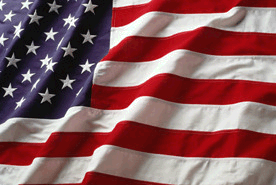 Puerto Rico's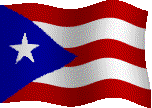 65th INFANTRY REGIMENT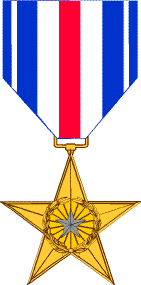 SILVER STAR
HEADQUARTERS 3D INFANTRY DIVISION
GENERAL ORDERS # 16 - 24 January 1951
LIEUTENANT COLONEL HOWARD B. ST. CLAIR, 022017, Infantry, Headquarters and Headquarters Company, First Battalion, 65th Infantry, 3d Infantry Division, United States Army. On 21 November 1950, in the vicinity of Halmjong, Korea, Company "B" was probing the enemy when attacked by two to three hundred enemy troops. During the attack many difficulties accrued, and Lieutenant Colonel St. Clair personally proceeded to the isolated company in order to determine the extent of the difficulties. With utter disregard for his own safety, he placed himself in a forward position under intense small arms fire and observed the surrounding conditions. Then he quickly reorganized the company which enabled another attack by the enemy to be repulsed. Lieutenant Colonel St. Clair's outstanding devotion to duty, leadership, and courage were inspiring to his command. His gallantry under fire exemplifies the highest traditions of the
military service. Entered the military service from the State of West Virginia.
Source: Record Group 338: General Orders 3rd Infantry Division, Boxes 129 to 131 -
National Archives and Records Administration, College Park, Maryland.