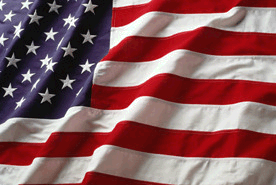 ..Puerto Rico's ..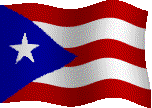 65th Infantry Regiment
Bronze Star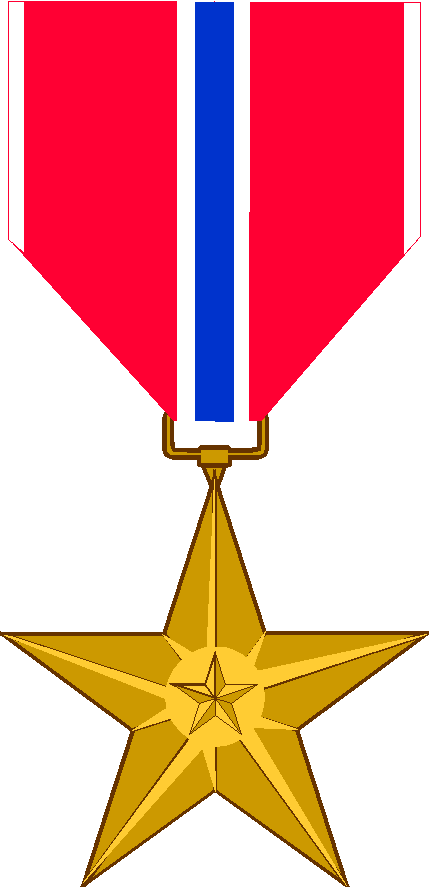 HEADQUARTERS 3D INFANTRY DIVISION
GENERAL ORDERS - NUMBER 21 - 26 JANUARY 1951

Master Sergeant Lino Rodriguez, RA6674424, Infantry, Company "I"
65th Infantry, 3d Infantry Division, United States Army. On 15 December
1950 near Songhung-ni, Korea, Sergeant Rodriguez volunteered to lead
a group of men from the unit command post in a determined counter-attack
to restore position. During the ensuing action this group came under
heavy enemy small arms fire. Despite the enemy resistance encountered
the positions previously held were restored. During this action, Sergeant
Rodriguez repeatedly exposed himself to enemy fire in order to accomplish
the mission and assisted in the evacuation of the wounded. The heroism
and gallantry displayed by Sergeant Rodriguez reflects great credit upon
himself and the military service. Entered the military service from
Puerto Rico.
Source: Record Group 338: General Orders 3rd Infantry Division, Boxes 129 to 131 -
National Archives and Records Administration, College Park, Maryland.