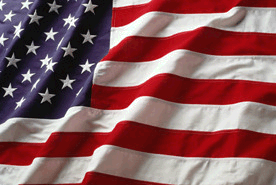 ..Puerto Rico's ..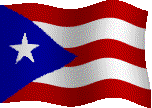 65th Infantry Regiment
Bronze Star
.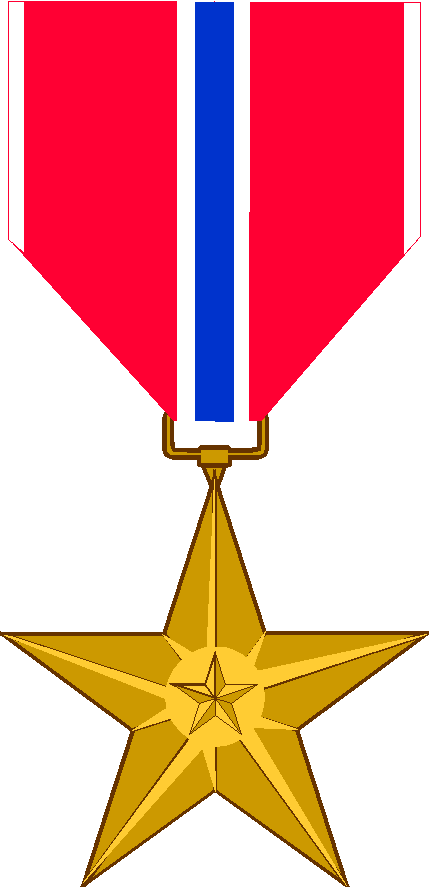 ........................ HEADQUARTERS........................
3D INFANTRY DIVISION
GENERAL ORDERS - NUMBER 410 - 10 September 1951

AWARD OF THE BRONZE STAR MEDAL - By direction of the President, under the provisions of Executive Order 9419, 4 February 1944 (Sec II, WD Bul 3, 1944), and pursuant to authority in AR 600-45, the Bronze Star Medal with Letter "V" device for heroic achievement in connection with military operations against an enemy of the United States is awarded to the following named officer and enlisted men:
MAJOR KENNETH R. ROBB, 01287762, Infantry, Headquarters and Headquarters Company, 1st Battalion, 65th Infantry, 3d Infantry Division, United States Army. On 4 June 1951, the 1st Battalion was engaged in a fierce battle as it attempted to wrest Hill 466 near Kakhul - Bong, Korea, from a determinedly resisting enemy force. As the impetus of the battalion's attack slowed, the enemy launched a desperate counterattack with Company "A" receiving the brunt of the charge. In the ensuing action, the company called for an emergency resupply of ammunition and Major ROBB, responding to the call, organized carrying parties of civilian laborers, guiding them resolutely through the enemy fire to deliver the vitally needed supplies. When a similar need arose in "B" Company's sector, Major ROBB again led the supply columns through the embattled terrain to compled replenishment of the unit's dwindling supply. Major ROBB'S timely delivery of the necessary ammunition was definitely instrumental in the eventually successful capture of the battalion objective and his personal heroism reflects high credit upon himself and the military service. Entered the military service from the State of Colorado.
Source: Record Group 338: General Orders 3rd Infantry Division, Boxes 129 to 131 -National Archives and Records Administration, College Park, Maryland.