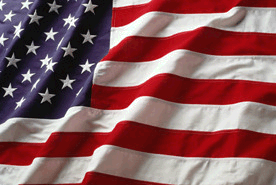 Puerto Rico's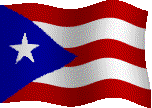 65th INFANTRY REGIMENT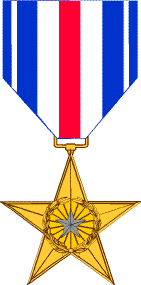 SILVER STAR
HEADQUARTERS 3D INFANTRY DIVISION

GENERAL ORDERS # 333 - 13 August 1953

Master Sergeant (then Sergeant First Class) ARMAND W. PARDY, RA32253156,
Infantry, Company "F", 65th Infantry Regiment, 3d Infantry Division, United States
Army. On the afternoon of 10 June 1953, in the vicinity of Sagimak, Korea, Company
"F" began an assault of enemy held Hill "412". Sergeant PARDY was directing the
fire of his two squads which were in support of the advancing assault units when he
observed two friendly casualties lying in a shallow trench directly in front of an
enemy cave. Sergeant PARDY, without regard for his personal safety, went forward
to the aid of the critically wounded men. Nearing the trench, he dropped to the
ground and crawled up a steep incline towards the men. As he was pulling one man
out of the trench, automatic weapons fire, coming from within the cave, mortally
wounded one of the casualties. Firing his carbine and with supporting fire from
another member of the patrol, he quickly silenced the enemy gun, mortally wounding
two of the foe. In his second attempt to evacuate the wounded, he again came under
fire from the enemy position. He immediately threw a hand grenade into the cave,
mortally wounding the three remaining enemy soldiers. Still exposed to machine gun
and sniper fire, he dragged one casualty to cover. He then took a position and
fired upon the enemy snipers while a medical aidman evacuated the second friendly
casualty. Sergeant PARDY'S outstanding gallantry and devotion to duty reflect great
credit upon himself and the military service. Entered the Federal Service from
New York.
Source: Record Group 338: General Orders 3rd Infantry Division, Boxes 129 to 131 -
National Archives and Records Administration, College Park, Maryland.