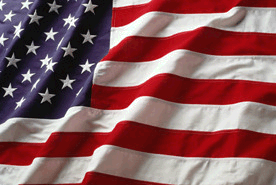 ..Puerto Rico's ..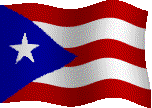 65th Infantry Regiment
Bronze Star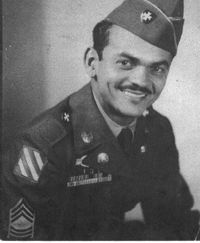 ...........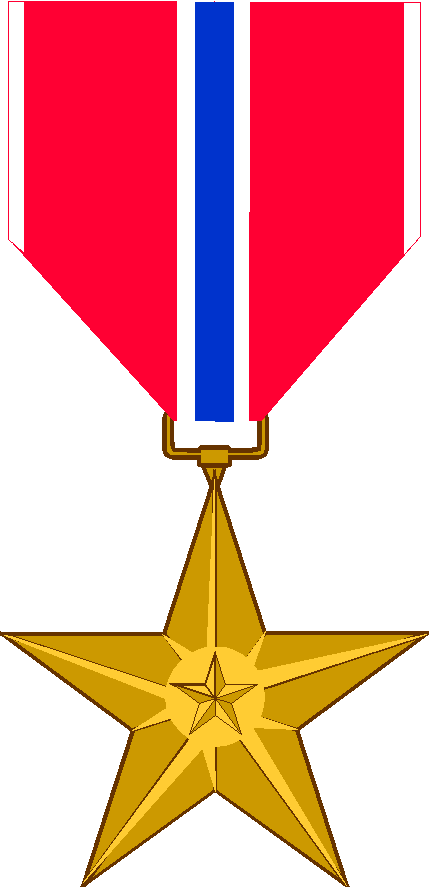 ........................HEADQUARTERS........................

3D INFANTRY DIVISION
CITATION
BRONZE STAR MEDAL (MERITORIOUS)
(FIRST BRONZE OAK-LEAF CLUSTER)
MASTER SERGEANT CRISTOBAL MELENDEZ CLAUDIO, RA 30434073, Infantry, Company
"B", 65th Infantry, 3d Infantry Division, United States Army, is cited for meritorious service in connection
with military operations against an armed enemy in Korea during the period 23 September 1950 to 2 November 1951.
Sergeant MELENDEZ CLAUDIO, serving as a Weapons Platoon Sergeant, performed his duties in a superior
manner. In the face of adverse weather and terrain conditions, he constantly supervised the operations
of his platoon, checking the positions of the weapons and insuring an adequate supply of ammunition, there-
by successfully completing all assigned combat missions. His knowledge of weapons coupled with his exceptional
leadership ability immensely contributed to the outstanding performance of his unit. Sergeant
MELENDEZ CLAUDIO'S tireless devotion to duty reflects great credit upon himself and the military service.
Entered the military service from Puerto Rico.