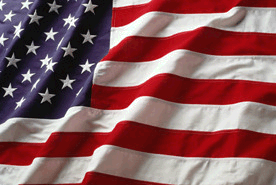 Puerto Rico's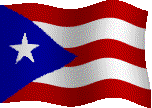 65th INFANTRY REGIMENT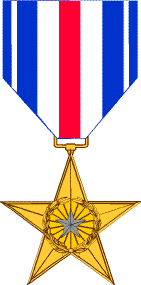 SILVER STAR
HEADQUARTERS 3D INFANTRY DIVISION
GENERAL ORDERS # 147 - 17 May 1951
MASTER SERGEANT DOMINGO ORTIZ PEREZ, RA6674712, Infantry, Company "M",
65th Infantry, 3d Infantry Division, United States Army. On 16 December 1950,
the enemy launched a fierce attack and penetrated positions held by Company
"M" and Company "I" of the 65th Infantry. Small groups of the enemy infiltrated
in and around the nearby village of Sanghung, Korea, and four enemy soldiers
managed to reach a flanking position from which they directed deadly small
arms and automatic weapons fire upon the men of Company "M" who had been
assigned the task of clearing the village and retaking lost positions. Realizing
that the situation called for immediate action, Sergeant ORTIZ PEREZ
voluntarily and singlehandedly attacked the aggressors, forcing them to take
cover inside a house from which they returned his fire. He cautiously made
his way to the building, threw a grenade inside of it, and a few minutes later
called for the occupants to surrender. When the enemy gave no indication of
surrendering, Sergeant ORTIZ PEREZ assaulted the house, managed to kill three
enemy soldiers in close combat, and captured the fourth. This action, executed
by Sergeant ORTIZ PEREZ at great danger to his own life, materially contributed
to the ultimate success of the mission. Sergeant ORTIZ PEREZ'S gallantry and
faithful devotion to duty reflect great credit upon himself and exemplify the
high traditions of the military service. Entered the military service from
Puerto Rico.
Source: Record Group 338: General Orders 3rd Infantry Division, Boxes 129 to 131 -
National Archives and Records Administration, College Park, Maryland.