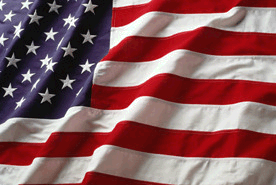 ..Puerto Rico's ..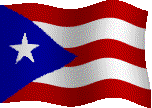 65th Infantry Regiment
Bronze Star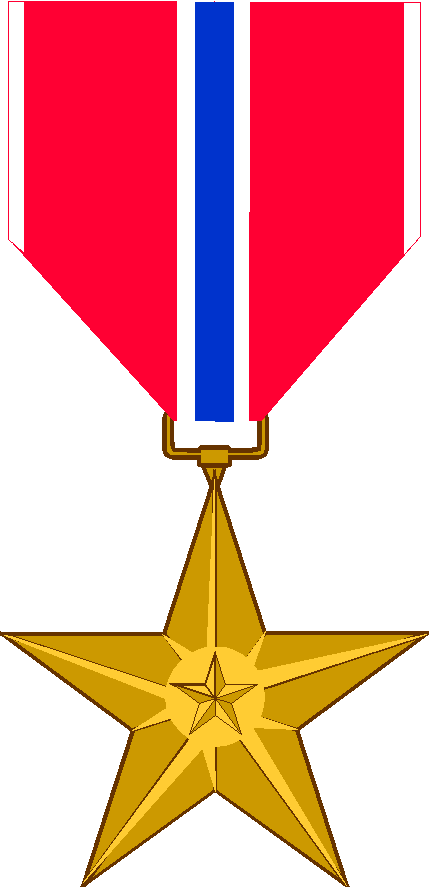 Master Sergeant Rafael Campos, RA30400578, Infantry, Company "C" 65th Infantry, 3d Infantry Division, United States Army. On 14 February 1951, in the vicinity of Noha-dong, Korea, Sergeant Campos was leading his platoon in a search for infiltrated enemy troops. Upon approaching Hill 327, he was warned of a large group of enemy, well armed and dug in on the hill. Sergeant Campos
deployed his platoon ane displaying great courage, advanced to high ground to locate the exact positions of the enemy. Then with the aid of a liaison airplane, he maneuvered his platoon and placed intense small arms fire on the enemy. Heedless of his exposure to the enemy, he moved among his men throughout the fight directing their fire and encouraging them until reinforcements arrived. The courage and leadership of Sergeant Campos on this occasion enabled the enemy to be held until other units of Company "C" arrived and destroyed them. His actions reflect great credit upon himself and the military service. Entered the military service from Puerto Rico.
Source: Record Group 338: General Orders 3rd Infantry Division, Boxes 129 to 131 -
National Archives and Records Administration, College Park, Maryland.