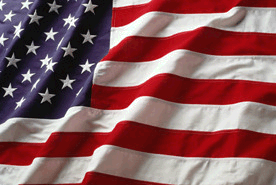 Puerto Rico's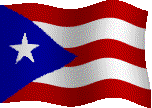 65th INFANTRY REGIMENT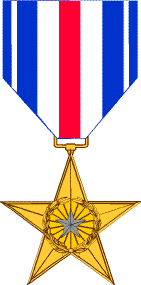 SILVER STAR
HEADQUARTERS 3D INFANTRY DIVISION
GENERAL ORDERS # 546 - 30 November 1951
MASTER SERGEANT PEDRO J. ZAYAS, RA20025371, Infantry, Company "F", 65th Infantry, 3d Infantry Division, United States Army. On 19 August 1951, Company "F" was engaged in mopping-up operations against enemy troops, near Hoesan-ni, Korea, when it was fiercely attacked by a numerically superior hostile force. During the engagement, some friendly positions were overrun and the troops were forced to fall back; but Sergeant ZAYAS, fully exposed to small arms fire, en- couraged the men to keep fighting and moved about consolidating the defense line. Although wounded, he manned a machine gun and hurled hand grenades against the enemy at close range while the other men, following his forceful example, rallied, inflicting heavy casualties on the enemy who then abandoned the attack. Sergeant ZAYAS' gallant and effective leadership reflects the highest credit upon himself and the military service. Entered the military service from Puerto Rico.
Source: Record Group 338: General Orders 3rd Infantry Division, Boxes 129 to 131 -
National Archives and Records Administration, College Park, Maryland.