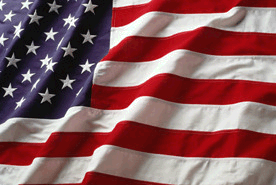 Puerto Rico's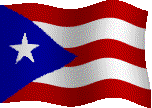 65th INFANTRY REGIMENT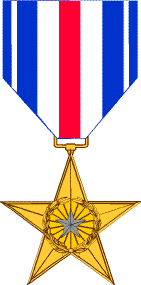 SILVER STAR
HEADQUARTERS 3D INFANTRY DIVISION

GENERAL ORDERS # 316 - 5 August 1953

Private First Class CLIFFORD C. FULLER, US51156977, Infantry, Company "G", 65th
Infantry Regiment, 3d Infantry Division, United States Army. On the night of 13
June and during the early morning hours of 14 June 1953, Company "G" set out ot
assault enemy positions on Hill "412" in the vicinity of Sagimak, Korea. When three
highly effective assaults had been met by the enemy with intense mortar and artillery
fire, the order to return to safety was given. Private FULLER, an automatic rifle-
man, observed enemy soldiers moving toward some comrades who had become casualties
in the close quarter fighting which had taken place. He immediately exposed himself
to heavy artillery, mortar and grenade fire as he charged to the crest of the hill.
There, he halted the enemy with accurate and effective fire while the casualties
were recovered. He remained in this position until the last man had been evacuated.
Private FULLER'S outstanding gallantry and devotion to duty reflect great credit
upon himself and the military service. Entered the Federal Service from Massachusetts.
Source: Record Group 338: General Orders 3rd Infantry Division, Boxes 129 to 131 -
National Archives and Records Administration, College Park, Maryland.