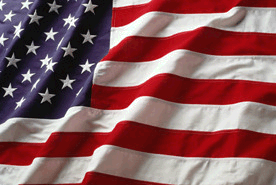 ..Puerto Rico's ..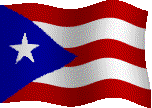 65th Infantry Regiment
Bronze Star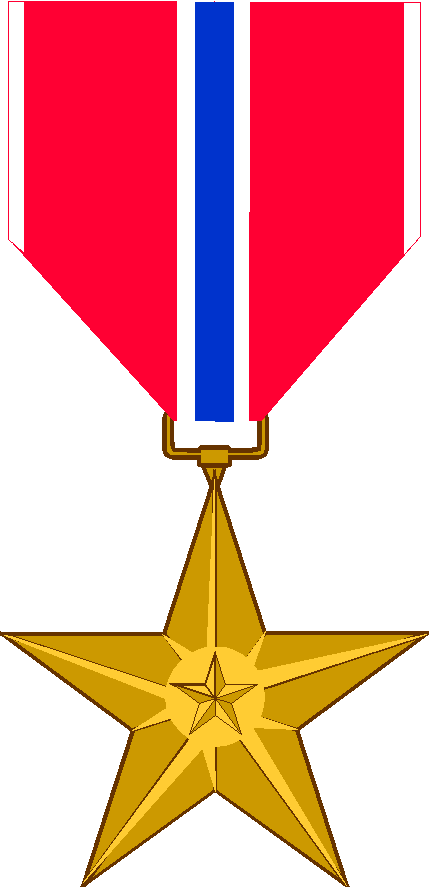 Private First Class Joseph Rivera, RA42239669, Infantry, Company "A",
65th Infantry, 3d Infantry Division, United States Army. On 7 February 1951,
Private Rivera was a member of a reconnaissance patrol reconnoitering the
approaches to Pyango-ri, Korea. When the patrol reached Hill 142, a strong
enemy force entrenched there opened fire. Private Rivera, with complete
disregard for his personal safety, exposed himself to the intense fire, crawled
up the slope to within ten yards of the enemy dugout, and tossed a grenade into
the position, killing two of the enemy and driving the others out where they
were killed or captured by the other members of the patrol. the intrepid
action of Private Rivera enabled the squad to continue its mission without
casualties and reflects great credit upon himself and the military service.
Entered the military service from the State of New York.
Source: Record Group 338: General Orders 3rd Infantry Division, Boxes 129 to 131 -
National Archives and Records Administration, College Park, Maryland.