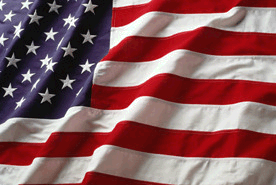 ..Puerto Rico's ..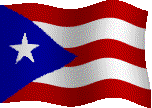 65th Infantry Regiment
Bronze Star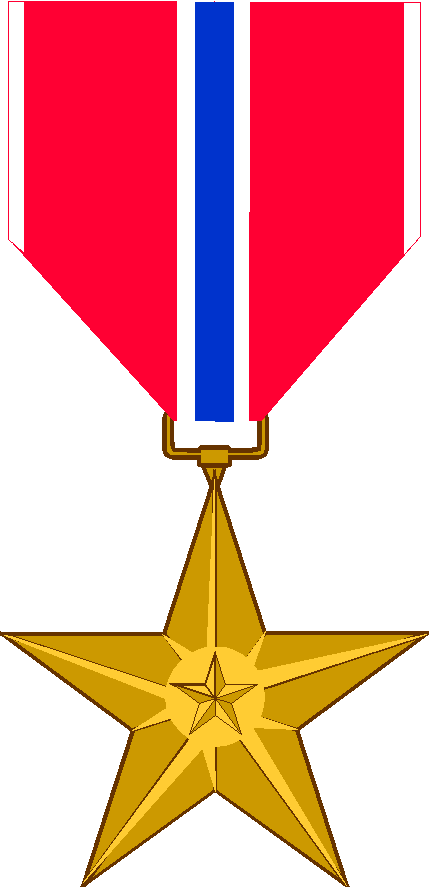 HEADQUARTERS 3D INFANTRY DIVISION
GENERAL ORDERS - NUMBER 24 - 27 JANUARY 1951
Private First Class Juan A. Camacho, RA57011264, Infantry, Company
"B", 65th Infantry, 3d Infantry Division, United States Army. On 21
November 1950 at Mayu-ryong, Korea, Private Camacho volunteered to stay
behind under enemy fire to help a wounded soldier while his unit withdrew
to higher ground. Owing to the rain, dark night, broken terrain,
and enemy fire it took five hours for Private Camacho to carry the wounded
soldier to a safe place where medical care could be given. Private
Camacho's valor and courage are in keeping with the highest traditions
of the military service. Entered the military service from Puerto Rico.
Source: Record Group 338: General Orders 3rd Infantry Division, Boxes 129 to 131 -
National Archives and Records Administration, College Park, Maryland.