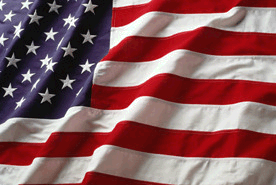 Puerto Rico's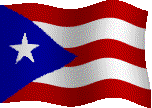 65th INFANTRY REGIMENT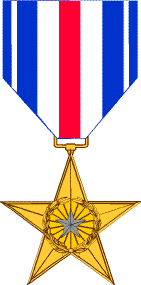 SILVER STAR
HEADQUARTERS 3D INFANTRY DIVISION
GENERAL ORDERS # 347 - 17 August 1953
Private First Class RAWLEIGH GARMAN, JR., RA17315694, Infantry, Company "E",
65th Infantry Regiment, 3d Infantry Division, United States Army. On the night of
14 June 1953, Company "E" made an attack on Hill "412" in the vicinity of Sagimak,
Korea. Private GARMAN, an automatic rifleman, was the lead man in the assault
element of the force. As they departed from the friendly lines, the unit came under
intense enemy mortar and artillery fire. As they approached the objective, raking
enemy machine gun fire forced the unit to take cover. Realizing that the delay would
endanger the entire company, Private GARMAN leaped up and assaulted the enemy alone
until his comrades could leave their cover and follow him. In the initial burst of
fire, he mortally wounded or rendered casualties six enemy soldiers as they attempted
to lay a base of fire on the friendly unit. A short while later, an enemy mortar
round struck in the immediate vicinity of Private GARMAN, seriously wounding him.
Nevertheless, he continued his assault until his wounds rendered him unconscious.
Private GARMAN'S outstanding gallantry and devotion to duty reflect great credit
upon himself and the military service. Entered the Federal Service from Minnesota.
Source: Record Group 338: General Orders 3rd Infantry Division, Boxes 129 to 131
National Archives and Records Administration, College Park, Maryland.