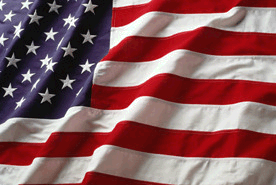 ..Puerto Rico's ..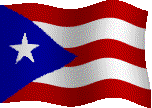 65th Infantry Regiment
Bronze Star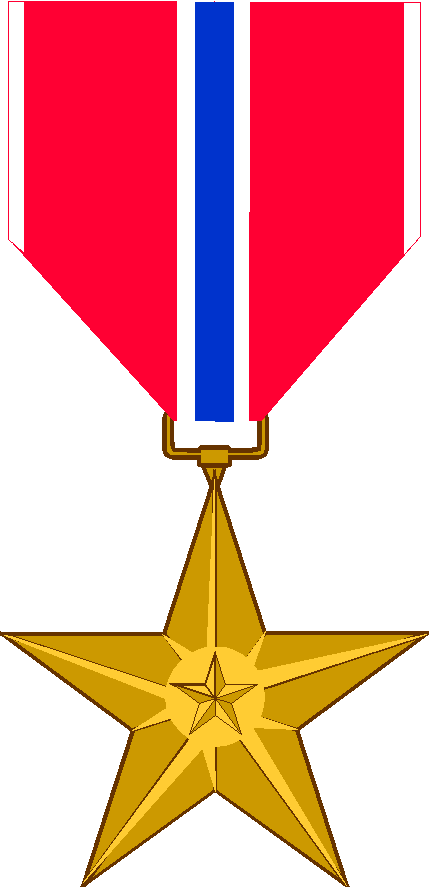 Private First Class Ruben Santiago Cabrera, ER30432944, Infantry, Company
"D", 65th Infantry, 3d Infantry Division, United States Army. On 22 December
1950, near Hungnam, Korea, Private Santiago Cabrera was ammunition bearer of a
machine gun squad in the sector assigned to Company "A", 65th Infantry, on the
Hungnam Defense Perimeter. The defense line was attacked by a strong enemy
column of about company size that was attempting to break through. Although
Private Santiago Cabrera was under heavy enemy small arms and automatic weapons
fire, he remained in his position when a machine gun failed to fire and covered
the machine gun position by firing with his carbine, thus giving the necessary
time to the gunner and assistant gunner to repair the machine gun and preventing
the enemy overruning the position. Private Santiago Cabrera's courage reflects
great credit upon himself and the military service. Entered the military service
from Puerto Rico.
Source: Record Group 338: General Orders 3rd Infantry Division, Boxes 129 to 131
National Archives and Records Administration, College Park, Maryland.