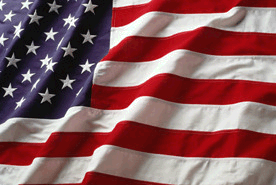 Puerto Rico's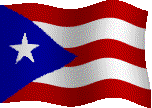 65th INFANTRY REGIMENT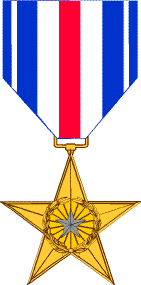 SILVER STAR
HEADQUARTERS 3D INFANTRY DIVISION
GENERAL ORDERS # 21 - 11 January 1952
PRIVATE FIRST CLASS MONSERRATE VEGA-VEGA, ER30430717, Infantry, Company
"C", 65th Infantry, 3d Infantry Division, United States Army. On 3 June 1951,
near Sunbong-ni, Korea, Company "C" was given the mission of attacking Hill
466, the approaches to which were commanded by a group of enemy entrenched on
high, rocky peaks. As the Third Platoon, moved in to assault one of these
strong points after another platoon had been repulsed with casualties, Private
VEGA VEGA, a scout of the Third Platoon, accompanied by a comrade, climbed up
the face of the sheer cliffs as hand grenades were showered down by the enemy
from above. Pausing only to throw the grenades back over the peak, Private
VEGA VEGA proceeded forward, destroying two enemy machine gun positions and
their four operators with grenades. After he had removed the foe from their
vital positions, the company succeeded in seizing its objective. Private
VEGA VEGA'S courageous gallantry reflects high credit upon himself and the
military service. Entered the military service from Puerto Rico.
Source: Record Group 338: General Orders 3rd Infantry Division, Boxes 129 to 131 -
National Archives and Records Administration, College Park, Maryland.