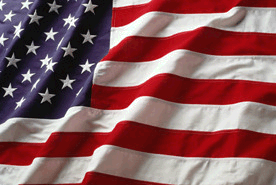 Puerto Rico's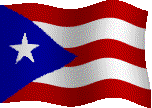 65th INFANTRY REGIMENT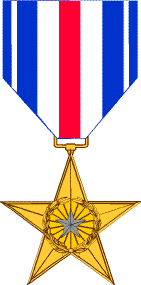 SILVER STAR
HEADQUARTERS 3D INFANTRY DIVISION

GENERAL ORDERS # 316 - 5 August 1953

Private ABRAHAM S KAKAR, RA19426679, Infantry, Company "F", 65th Infantry
Regiment, 3d Infantry Division, United States Army. On the afternoon of 10 June
1953, in the vicinity of Sagimak, Korea, as contact with the enemy was made by
Company "F", Private KAKAR performed outstanding acts of heroism while under fire
from enemy small arms, automatic weapons, grenades and mortars. Charging up towards
an enemy held cave with grenades in his hands, under the devastating hail of fire from
the position of the enemy force, Private KAKAR hurled his grenades into the aperture
of the position and partially neutralized it. He traversed an area exposed to enemy
mortar fire to obtain more grenades. As he was returning to his initial position,
an enemy mortar round exploded nearby. The fragments tore the helmet he was wearing
from his head. Disregarding this completely, he returned to his position and pro-
ceeded to totally neutralize the enemy held cave. Private KAKAR'S outstanding
gallantry and devotion to duty reflect great credit upon himself and the military
service. Entered the Federal Service from Arizona.
Source: Record Group 338: General Orders 3rd Infantry Division, Boxes 129 to 131
National Archives and Records Administration, College Park, Maryland.