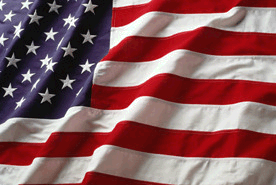 ..Puerto Rico's ..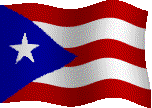 65th Infantry Regiment
Bronze Star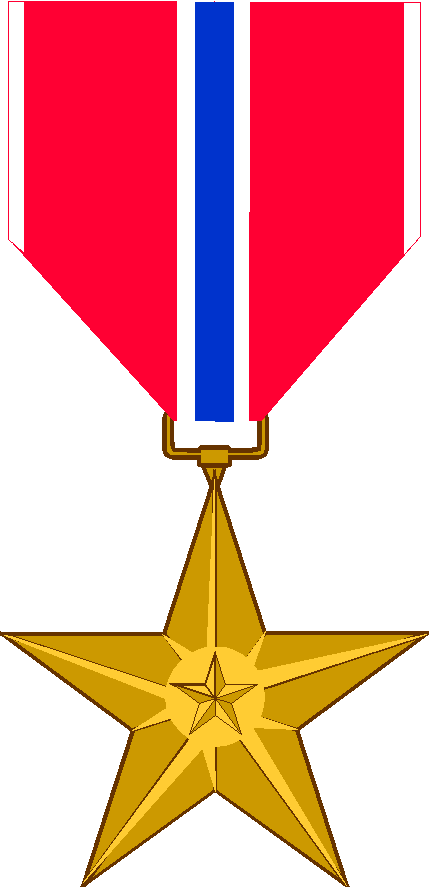 HEADQUARTERS 3D INFANTRY DIVISION
GENERAL ORDERS - NUMBER 22 - 27 JANUARY 1951
Private Donald A Cirino Rivera, RA29188854, Infantry, Company "I",
65th Infantry, 3d Infantry Division, United States Army. On 16 December
1950, at Songhung-ni, Korea, Private Cirino Rivera was a radio operator
with a forward platoon of his company when the platoon was ordered to
withdraw due to a heavy enemy attack. As the platoon was withdrawing,
Private Cirino Rivera received a radio message to retake the former
positions, whereupon he left cover and set out under enemy fire to locate
his platoon leader. Unable to locate the platoon leader he contacted
the forward observers, acted on their instructions, assisted in organizing
the platoon while exposed to intense enemy fire, and fulfilled his duties
as radio operator. As a result of Private Cirino Rivera's resourcefulness
and devotion to duty, the position's were retaken and the enemy was dis-
organized. The heroic actions of Private Cirino Rivera on this occasion
reflect great credit upon himself and the military service. Entered the
military service from Puerto Rico.
Source: Record Group 338: General Orders 3rd Infantry Division, Boxes 129 to 131
National Archives and Records Administration, College Park, Maryland.