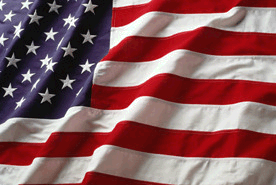 ..Puerto Rico's ..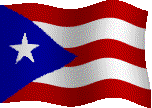 65th Infantry Regiment
Bronze Star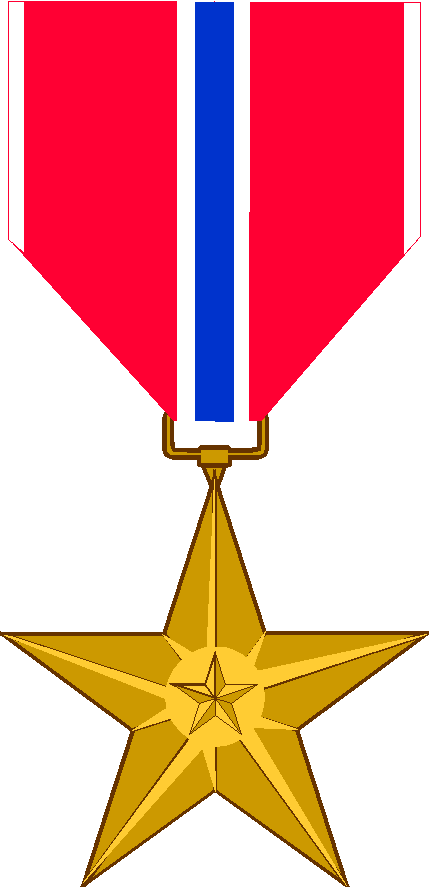 HEADQUARTERS 3D INFANTRY DIVISION
GENERAL ORDERS - NUMBER 14 - 24 JANUARY 1951
Private Felio Sanchez Agosto, ER30416584, Infantry, Company "I",
65th Infantry, 3d Infantry Division, United States Army. On 15 December 1950
at Songhung-ni, Korea, while Company "M" and Company "I" were withdrawing
under fierce assault by enemy forces, a serious break in the line developed.
At this time Private Sanchez Agosto volunteered with other members of the
company CP group to return and close the line. In the course of the action
which followed, several wounded were evacuated by the volunteer group, and
the line was closed. The entire action was conducted successfully in the face
of small arms fire and in an area where the enemy had infiltrated. As a
result of Private Sanchez Agosto's actions, along with the actions of the
other members of the volunteer group, the enemy was forced to withdraw.
The heroism under fire displayed by Private Sanchez Agosto reflects great
credit upon himself and the military service. Entered the military service
from Puerto Rico.
Source: Record Group 338: General Orders 3rd Infantry Division, Boxes 129 to 131
National Archives and Records Administration, College Park, Maryland.