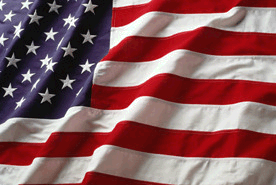 Puerto Rico's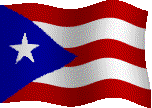 65th INFANTRY REGIMENT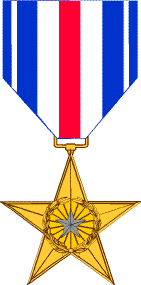 SILVER STAR
HEADQUARTERS 3D INFANTRY DIVISION
GENERAL ORDERS # 83 - 30 March 1951
SERGEANT FIRST CLASS FELIX JIMENEZ, RA10403269, Infantry, Company "F",
65th Infantry, 3d Infantry Division, United States Army. On 31 January 1951
near Tongchon-ni, Korea, the 2d platoon, Company "F", launched an attack on
Hill 297. As the platoon advanced up the steep hill firing on the well
dug-in enemy, Sergeant JIMENEZ, of his own accord and with slight regard for
his personal safety, ran forward of his platoon throwing hand grenades into
the enemy, demoralizing him and destroying his positions. He repeated this
action five times although endangered by the enemy's attempts to check the
assault. The gallant actions of Sergeant JIMENEZ inspired his comrades ane
reflect great credit upon himself and the military service. Entered the
militery service from Puerto Rico.
Source: Record Group 338: General Orders 3rd Infantry Division, Boxes 129 to 131 -
National Archives and Records Administration, College Park, Maryland.