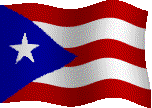 ..

Puerto Rico's

..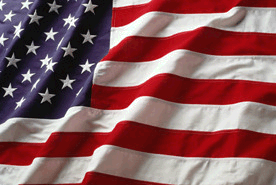 65th Infantry Regiment
Bronze Star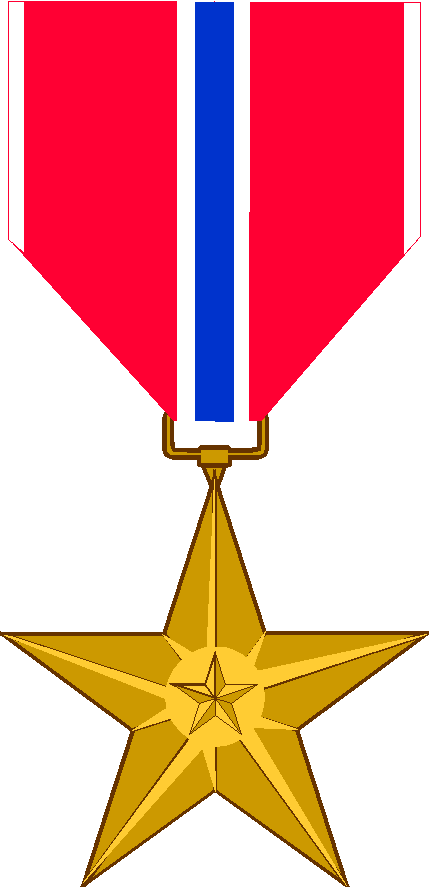 AWARD OF THE BRONZE STAR MEDAL - By direction of the President, under the provisions of Executive Order 9419, 4 February 1944 (Sec II, WD Bul 3, 1944), and pursuant to authority in AR 600-45, the Bronze Star Medal with Letter "V" device for heroic achievement in connection with military operations against an enemy of the United States is awarded to the following named officers and enlisted men:

Sergeant Miguel Guardiola Perez, RA30422341, Infantry, Heavy Mortar Company, 65th Infantry, 3d Infantry Division, United States Army. On 12 December 1950, in the vicinity of Mayong-Dong, Korea, Sergeant Guardiola Perez was a forward observer with a heavy mortar platoon attached to Company "K", 65th Infantry, whose mission was to clear a route of withdrawal for a surrounded friendly unit. The enemy attacked with a numerically superior force. During the ensuing action Sergeant Guardiola Perez moved from position to position of his mortar platoon directing destructive fire upon the enemy. Although he was exposed to enemy small arms fire throughout the fight, Sergeant Guardiola Perez continued his courageous actions, and as a result approximately one hundred and fifty enemy troops were destroyed. The courage and devotion to duty displayed by Sergeant Guardiola Perez on this occasion reflects great credit upon himself and the military service. Entered the military service from Puerto Rico.
Source: Record Group 338: General Orders 3rd Infantry Division, Boxes 129 to 131 -
National Archives and Records Administration, College Park, Maryland.